Professor Melinda Mills (MBE, FBA),




Director of the Leverhulme Centre for Demographic Science and Demographic Science Unit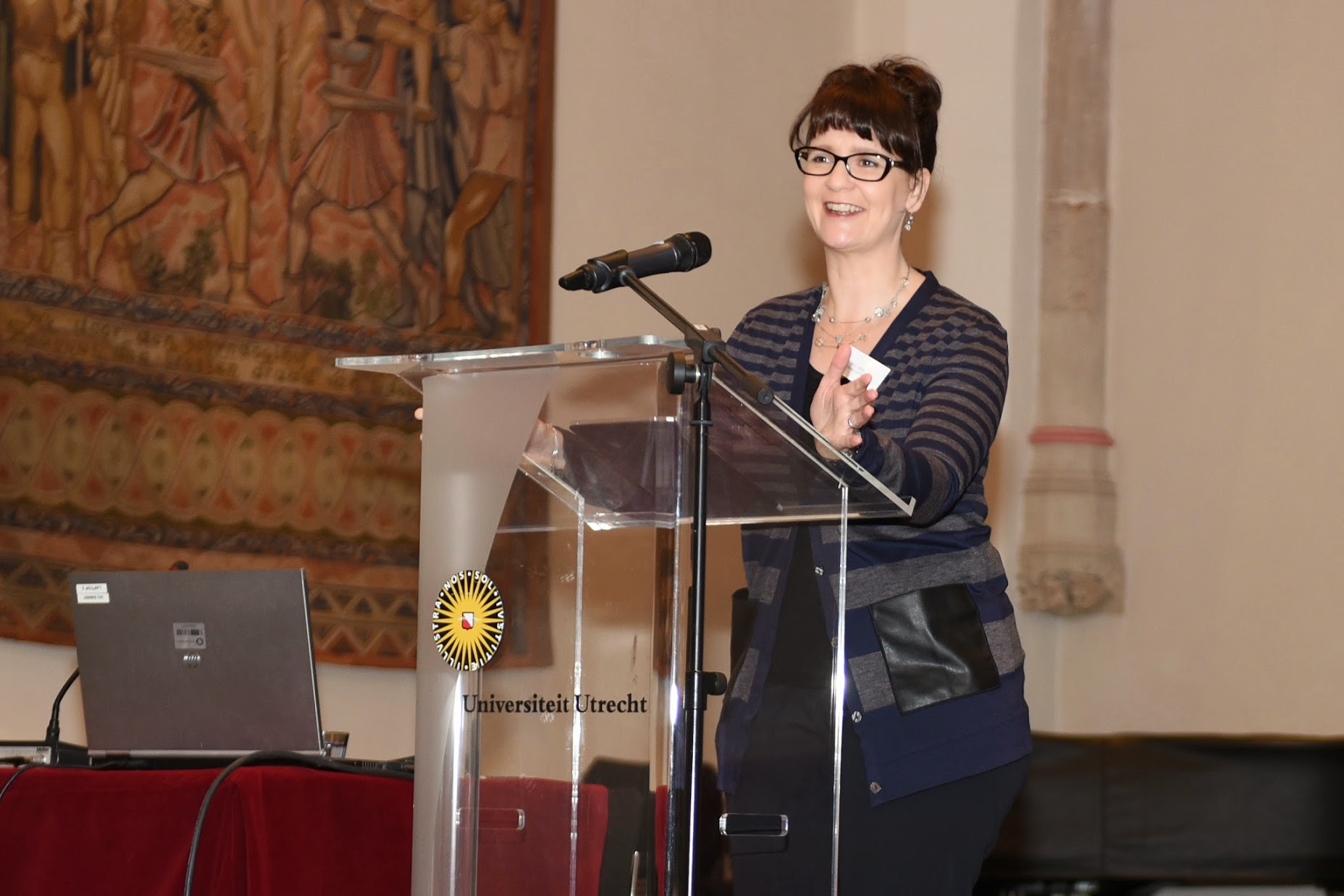 Professor Melinda Mills is a demographer and biossocial researcher with broad interdisciplinary interests spanning the social and biological sciences, molecular genetics, public health and epidemiology and statistics. She is interested in understanding how an individual's biology and genetics interact and relate to their family, social and natural environmental context. Her research focusses on complex behavioural outcomes, fertility and reproductive behaviour, employment, education and chronotype. In 2018, she received an MBE for services to scientific research and scientific advice.
Alongside Directing the Centre, Professor Mills is Special Advisor to the European Commissioner of the Economy (Paolo Gentiloni), leads the ERC funded Advanced Grant CHRONO project, is CO-I of the ESRC/UKRI Connecting Generations Centre, Leverhulme Trust Biopsychosocial Doctoral Training Programme, ERC European Social Science Genetics Network and ERC Horizon MapIneq Network. She also holds a small part-time joint position at the Department of Economics, Econometrics and Finance, University of Groningen and the Department of Genetics, University Medical Centre Groningen, The Netherlands. 
Senior Management Board
The LCDS Senior Management Board has executive responsibility for managing the day-to-day operations and overall strategy of the Centre, including oversight of research funding, staffing, teaching and strategic and academic accountability of its research programmes.
International Advisory Board
The International Advisory Board is an independent committee that acts as trustees and advisors to exercise oversight, scientific, and strategic advice about the direction of the Centre.
This group ensures our international focus, interdisciplinarity and experience from a broad range of sectors to advise on the Centre's strategy and research agenda.